Work on your Projects or Freelance with Clients?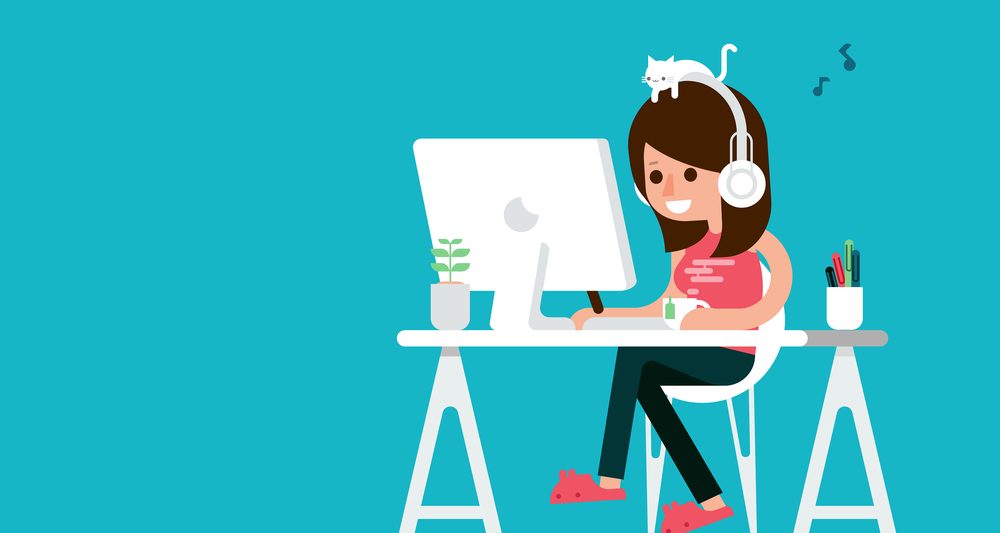 If you choose to exist in a digital ecosystem, you must know that being a freelance service provider is not easy.
Some of the main challenges you will face are finding the right clients to work with, Managing expectations," which require a lot of effort," and finally showing the real value you are adding as a part of your client's project.
But because things always don't go as they should be, here are three main reasons that I have listed why you need to divert all your efforts toward working on your ideas & projects:
1- Efforts are focused
2- Goals are clear & Objectives are appropriately identified
3- Your Idea/Project is your baby
1- Efforts are focused
Don't underestimate the power behind this point, and here is why.Working with a client dilutes your efforts between showcasing the benefits of what you proposed, obtaining approval and then starting the execution. But in case you are working on your project, your efforts are 100% focused on what you want to achieve away from what was mentioned earlier. executing your ideas & thoughts is very close after proper planning & strategizing; the margin for testing and getting results is the sky.
2- Goals are clear & Objectives are appropriately identified
How often have you worked with clients who don't know exactly where they are heading?….a lot, I guess.
While working on your projects, you have identified the short-term goals, the long-term goals, and the overall objectives, and you have complete visibility of your thoughts with no barriers; you know well why you existed and where you are heading.
3- Your Project is your baby
Probably you read it right, and there is no doubt that your project is your baby.
As you are developing & managing it the way you want, knowing what it needs, understanding the points of strength & weakness, what the potential lies beneath it and what it can do, working hard on improving it, and never settling.
It's your choice to work on your projects or freelance with clients. It depends on your financial objectives, level of expertise, and knowledge of what you are doing, so if you are pretty confident with your skill stack and looking to do something different, don't hesitate to start.
Let me know what you think in the comment box below.